Fast-Rising Nigerian Fashion Designer, Lawrence Odiete, Is Taking His Brand To Greater Height
The fashion industry in Nigeria is fast becoming one of the most viable sectors of the country's economy.
This is as a new age of ambitious and motivated designers are bent on further challenging the status quo.
These talented designers continue to spring up, catering to the ever-evolving needs, tastes and style of both indigenous and foreign patrons.
One of such emerging stars in the Nigerian fashion scene is Lawrence Odiete.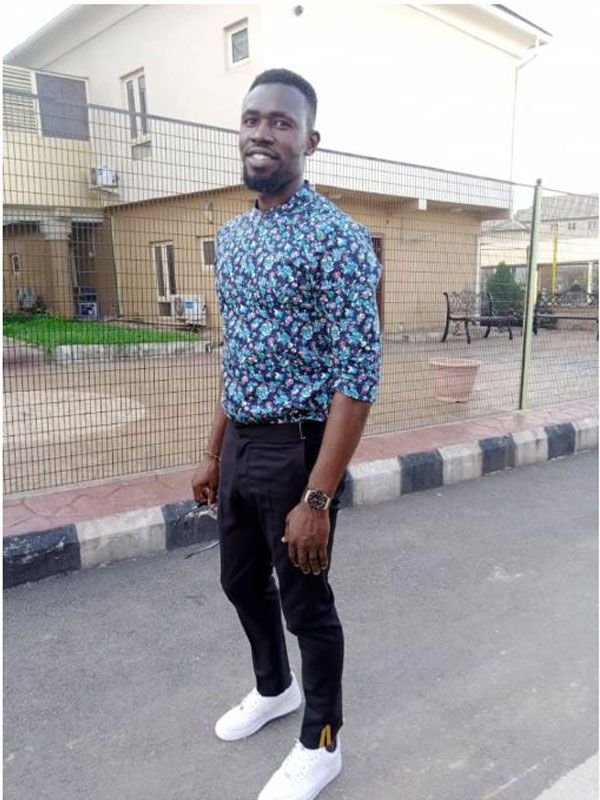 Lawrence Odiete is the creative director and founder of Ruk&Marv Wears, a fast-rising Lagos-based fashion brand.
Afrocentric, urban, inclusive, conscious, that is what the Ruk&Marv Wears brand represents.
Odiete came into the Nigerian fashion scene after a switch from a career in Graphics design and printing.
The men apparel clothing line is expertly working Nigeria's fashion scene by appealing to the tastes of those whose individuality would not be confined – the free-spirited.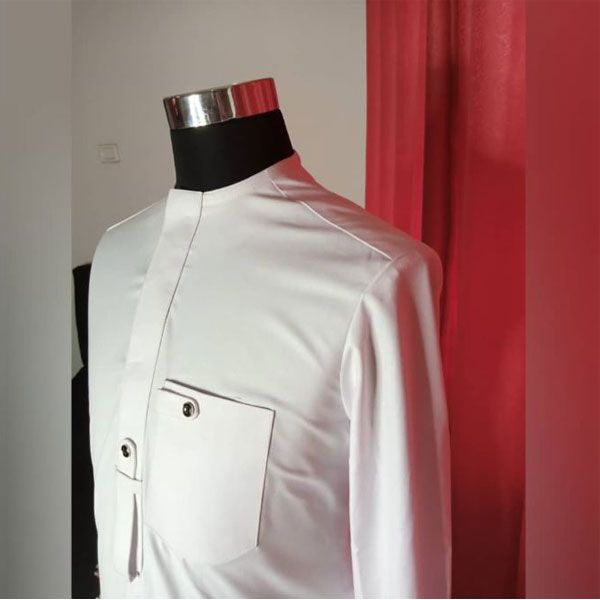 The Delta State-born Odiete  graduated from Delta State University in the year 2008 with a BA degree in Fine and Applied Arts.
The accomplished graphic designer, who has worked on several high profile advertising briefs, is inspired by his African roots in his designs. His alternative designs are influenced by African and Western fashion, and revolve around highlighting the character of the modern African man.
According to him, he set up Ruk&Marv Wears to supply tailor-made men's clothes that combine modern styles with African fabrics and designs. Undoubtedly there is no shortage of impressive and diverse work in his repertoire.
All these have served in earning this versatile clothier clienteles within and beyond the shores of Nigeria.
The Ruk&Marv Wears can be reached on Whatsapp : 0703 630 4596,  Call: 0812 332 4132, Instagram: rukandmarv.