Man Attacked in Nassarawa for Converting Muslims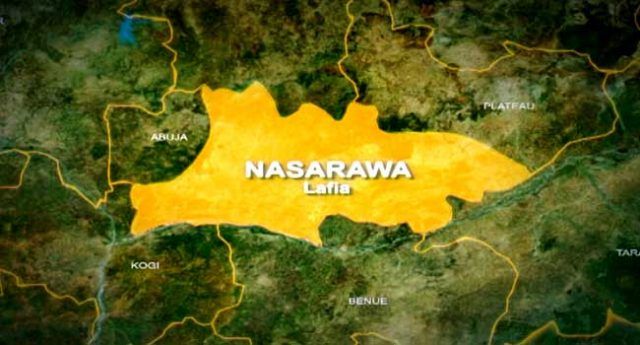 On Saturday, Muslim extremists attacked a Christian missionary in Nasarawa, Nasarawa State because a number of individuals converted from Islam to Christianity.
According to our correspondent, a mosque leader and some Muslims attacked Evangelist Samuel Felix while he was preaching in Nasarawa.
A certain Mr. Mathew Ighodalo and another passerby were injured while attempting to rescue the evangelist from his attackers.
The Divisional Police Officer of the Nasarawa Police Station, M. Tanko, confirmed the attack but did not comment on the motive.
According to an eye-witness who spoke to our reporter on the condition of anonymity, Mr. Felix frequently carries out evangelistic work in the vicinity. His activities in the area were causing a lot of Muslims to renounce their faith.
From our investigation, it was learnt that five Muslim men had earlier publicly declared that they would put their faith in Jesus Christ. On account of this, Mr. Felix had received death threats.
All these culminated in the brutal attack on him last weekend by a group of radical Muslims who had assembled for that purpose.
Evangelist Felix was left for dead, but would later be taken by some locals to a nearby hospital for medical intervention.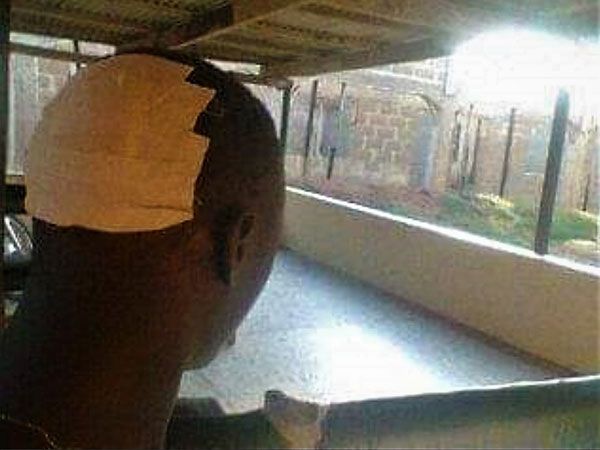 Ten days prior to the attack on Felix, Muslim extremists assaulted a clergyman, Pastor Shaibu Ayu and destroyed Christ Love Mission Church in Maraba. The attack apparently was in retaliation for a group of Muslims professing their faith in Jesus Christ when church members shared the gospel in homes in May.
Also recall that in July 2016, Mrs. Eunice Olawale, a member of the Redeemed Christian Church of God (RCCG), was murdered while preaching early on a Saturday morning close to her home.
Her throat was slit, with her head rested on the bible she used for preaching.
Her murder had drawn national outrage, with the wife of the Vice President, Dolapo Osinbajo, paying the family a condolence visit.
In Nigeria, the constitution and laws guarantee religious freedom, including the right to change to a different faith. However, violent threats against Christians and churches are on the rise.  Some Christian converts have been attacked, killed or excommunicated by Muslim family members. Attacked in Nassarawa
Attacked in Nassarawa